Jun 29, 2021 12:51pm
Last edited on Jan 26, 2022 5:53pm
We have a winner!!!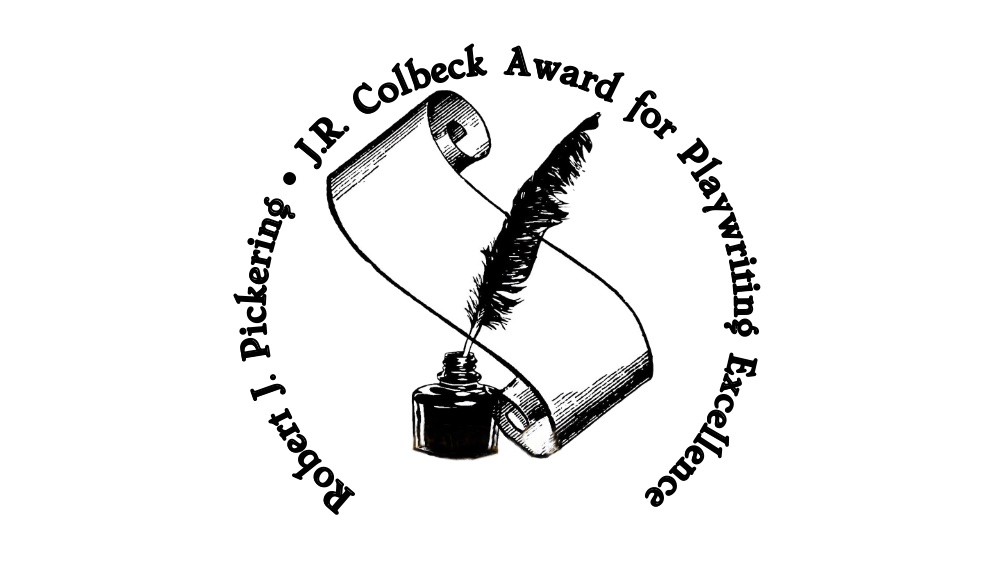 We are excited to finally announce our award winner for 2021 for the Robert J. Pickering / J.R. Colbeck Award for Playwrighting Excellence:
The Sin Eater by Dan Borengasser.
This production will be performed as our fall show October 7,8 & 9th. Be on the lookout for audition notices and further details about this wonderful play.
Our runner up:
Jean Ciampi with A Very Holly Moosemas.
Jean has graciously allowed us to produce this show as our Christmas offering which will be performed on December 2,3 & 4th.
Our 3rd place winner:
Vicki Riba Koestler & Allen Morrison with Blame the Spouse.
Runners up (in no order):
Compromised by Mike Bencivenga
Dragons in the Crease by Joseph Vitale
The Curse of the McClures by Kristin Andrea Hanratty
The First Step by Kathleen Maule Holen
Family Portrait by Amy Hanson & Michael Johnson
Philly and the Dreamer by John Cal
Birthday Club by Phil Olson
Transisters by Jay Huling
In a year of Covid we had over 140 strong submissions. Thanks you for everyone who submitted!