Aug 20, 2017 4:39pm
Last edited on Jan 26, 2022 6:51pm
Omigod, you guys!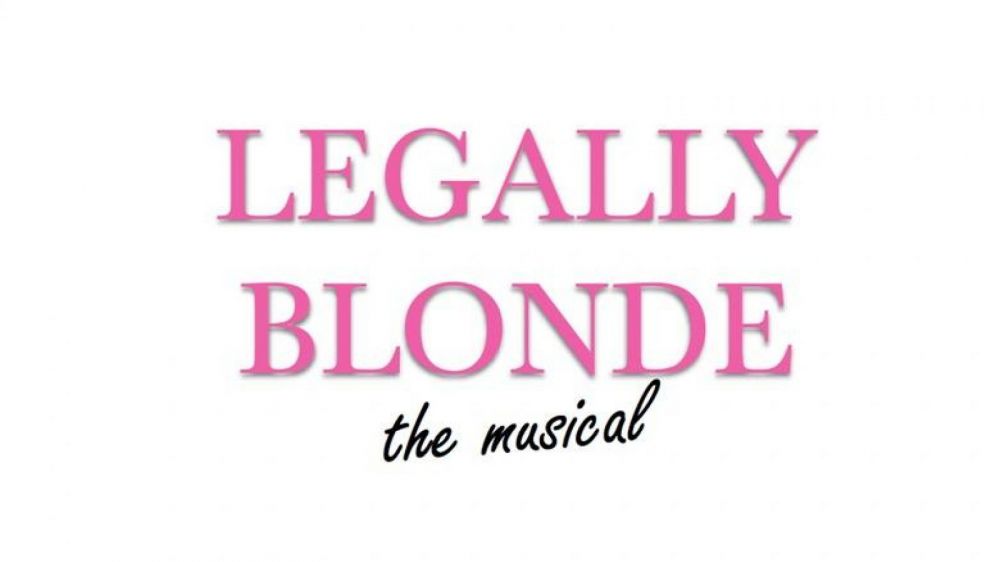 Book by Heather Hach
Music and Lyrics by Laurence O'Keefe and Nell Benjamin
Based on the Novel by Amanda Brown and the Metro-Goldwyn-Mayer motion picture.
Production Team
Director: Charlene Rucker
Producer: Sharon Powell
Assistant Director: Sarah Stout
Stage Manager: Emily Ludwick
Music Director: Jon Carrothers
Costumes: Laura Odom
Choreographers: Naomi Blansit and Sarah Odom
Auditions will be on Monday, March 26, and Tuesday, March 27, at 7:30 pm each night at the Tibbits Opera House, 14 S. Hanchett St. in Coldwater. More information below.
Performed at the Tibbits Opera House May 17-19, 2018
Legally Blonde is presented through special arrangement with Musical Theatre International (MTI). All authorized performance materials are also supplied by MTI, 421 West 54th Street, New York, NY 10019. Tel.: (212) 541-4684 Fax: (212) 397-4684 www.MTIShows.com